Are you new in WordPress? Don't know how to install themes on WordPress? don't worry in this post I will show you details about WordPress theme installation process.
There are many ways by which you can install WordPress themes, for example, You can install themes from your web hosting cPanel, Install themes by using an FTP account, Another very popular and very easy process of install themes on WordPress is using WordPress admin panel.
Install Themes On WordPress
In this post, I told the last and the very easy process for all which anyone can do without knowing a single line of code.
In WordPress, you can find thousands of free themes to use for your website. If you are not comfortable to install free themes then you can buy premium themes according to your website or blog. But to install paid themes you have to use your Cpanel. If you don't know how to create a WordPress blog then check it once.
Step To Install Themes On WordPress (Admin Dashboard)
In this step, I will show you how to install WordPress themes using your WordPress Admin panel. Now move on to the step
Log in to your WordPress Admin panel by using your site admin URL. For example, if your site domain name is www.example.com then your admin URL will be www.example.com/Wp-admin
After log in to your WordPress Dashboard go to  Appearance
Just hover the mouse on Appearance you can see Themes on the first options.
Click On the Themes You find an Add New Options.
Search the required themes according to your niche.
After getting your required themes just click on Install Now
If you want to active your recent install themes just click on Active Button.
After active this theme, you will see your site design changed.
That's it you done the job.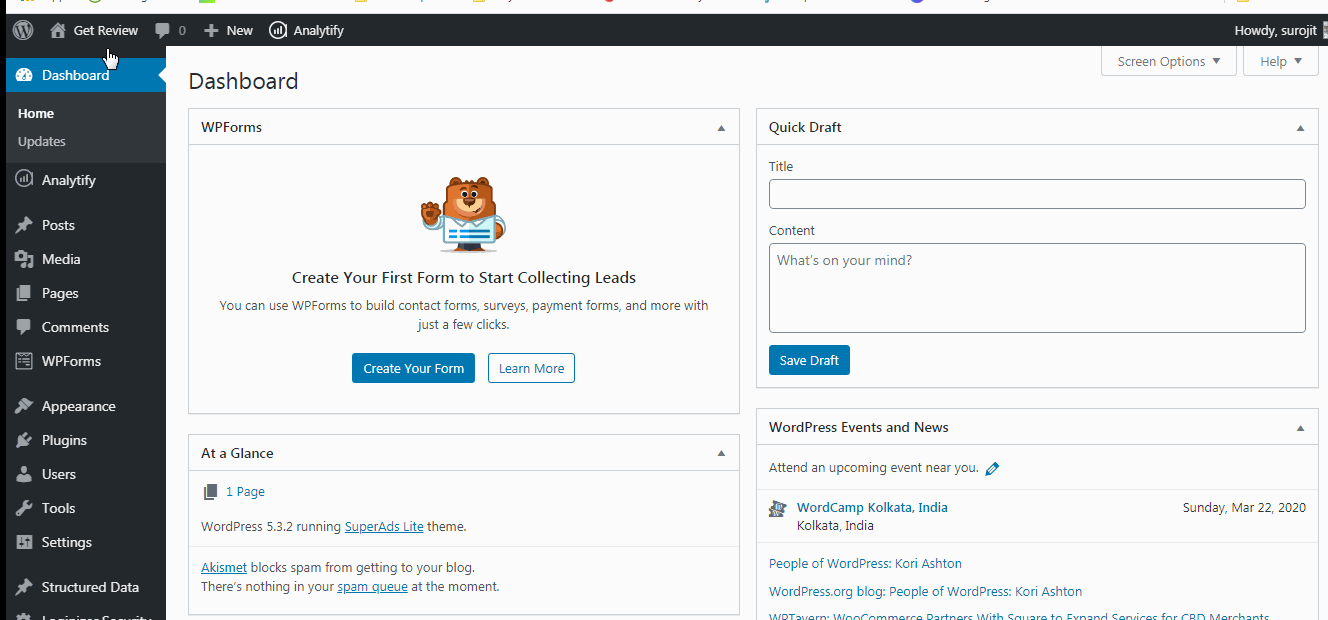 How To Install Themes On WordPress (Paid Themes)
The process is the same as before. Installing any themes you paid themes or free themes you have to log in to your WordPress dashboard panel. After log in to your admin panel go to Appearance sections. Before going to Install WordPress themes check how to buy the best WordPress Web Hosting for your blog.
Just hover the mouse on the appearance you can see the themes then you get add new options. By clicking on add new options you get two options one is installed themes from search options. Another option is to upload themes from your computer.
Just click on the upload button and then upload your themes and then install your themes. That's very simple. If you don't know how to Download WordPress Then Check this guide Once.
If you want to active your recent upload themes then click on the active button. You can see your blog design changed.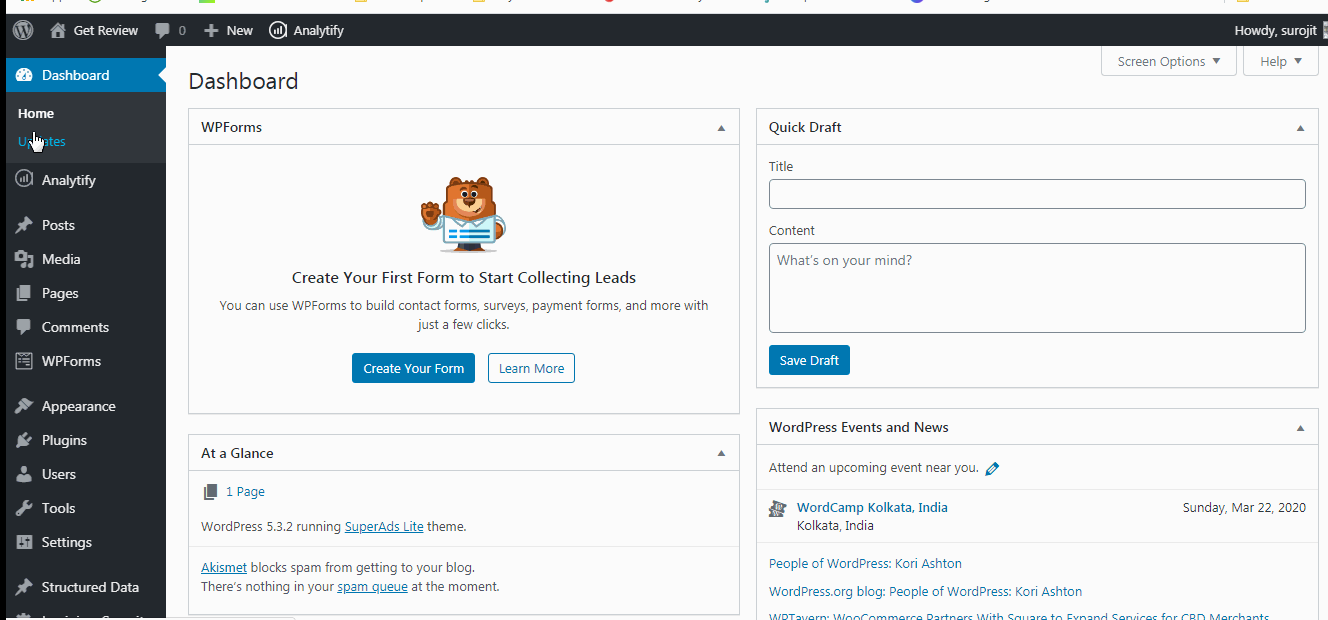 How To Install Themes On WordPress Using Cpanel
By using Cpanel you can install any themes paid or free there is no matter. Using Cpanel you can install themes directly from the file manager. Now let's check the state below
First, log in to your Cpanel of your Web Hosting Providers.
After successfully log in go to your file manager sections. Click on your file manager.
After the open file manager views the Public Html Folder.
In the Public, Html folder check the Wp-Content folder. Open the Wp-content folder by clicking it.
In the Wp-content folder check on the Wp-themes folder. Open the Wp-themes folder by click on it.
In the Wp-themes folder, you can find upload options at the top of the folder.
After clicking on upload options, a new window will be open.
Upload your themes in particular destinations.
Now time to open your WordPress Dashboard.
Go to themes options from appearance options.
Active your new uploaded themes by active the button.
Conclusions
Another way also available to Install themes on WordPress by using your web hosting FTP account. To use this method you have to install an FTP software. Then have to upload by log in to the FTP account. You can also create a website by using a free domain and web hosting to check the article on how to get free web hosting for bloggers.
If you don't know how to install themes on WordPress using an FTP account then write in the comment box below. I will try to cover it in the next post.
Also, write in the comment box which method is easy to use for you and which method you use to install WordPress themes.